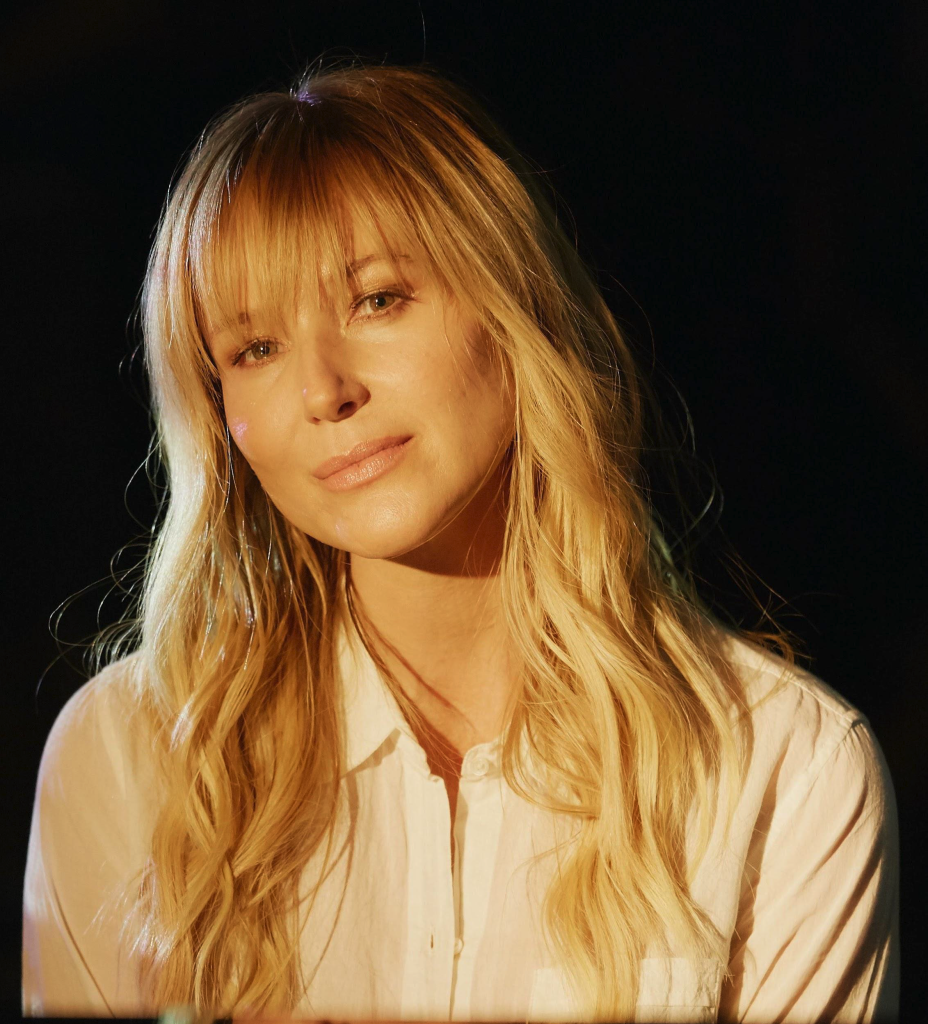 Featuring Jewel and Darryl "DMC" McDaniels
November 7-9, 2023 | Atlanta, GA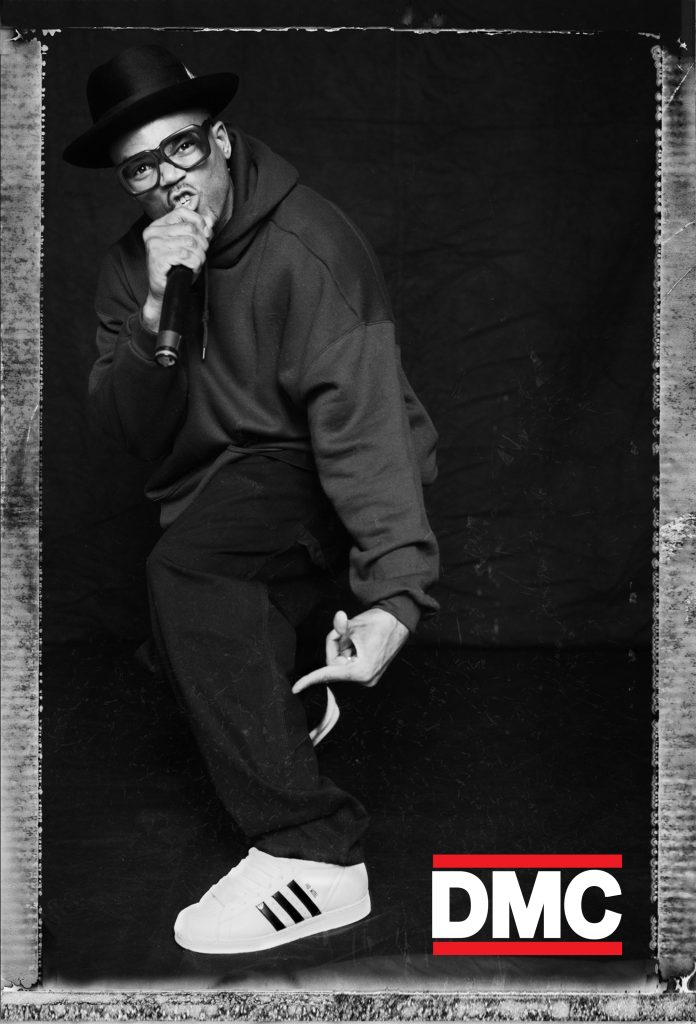 Join the amazing lineup of SELelebrities, leaders, and innovators.
With nearly 300 sessions for educators, school and district leaders, researchers, policymakers, caregivers, out-of-school time providers, and community partners, the SEL Exchange has something for everyone. Sessions include insights from young people and international perspectives from presenters from across the globe.
PLENARY SESSIONS
An Evening of Enlightenment with Jewel and Dr. Tim Shriver
Kick off the SEL Exchange with multiplatinum recording artist Jewel and CASEL Board Chair Dr. Tim Shriver in a heartfelt dinner conversation on their personal experiences with SEL. U.S. Surgeon General Dr. Vivek Murthy will also share recorded remarks on the urgency around SEL and mental wellness, while local Atlanta leaders will offer thoughts about citywide SEL priorities. Then, join CASEL as we celebrate the winners of the 2023 Social and Emotional Learning Leader of the Year (SELLY) Awards.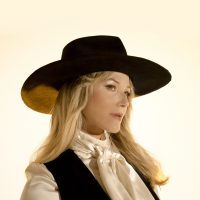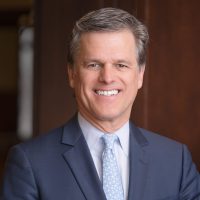 SELebrating 50 Years of Hip-Hop
Join hip-hop legend and icon Darryl "DMC" McDaniels, of the famed group RUN DMC, as he uses his lyrical expertise to share his personal SEL story. Then experience the timeless power of hip-hop with local youth and Dr. Roberto Rivera of the Alliance for the 7th Generation.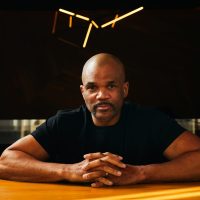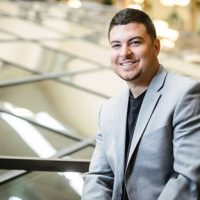 The Science of Adult Transformation to Create Caring Schools
Leading researchers dig into how educator well-being and care can transform schools, support youth and families, and create flourishing communities. CASEL co-founder Dr. Mark Greenberg moderates the panel featuring AERA's Outstanding Early Career Scholar Dr. Rebecca Collie, renowned social psychologist Dr. Jason Okonofua, and two-time Fulbright scholar Dr. Robert Roeser.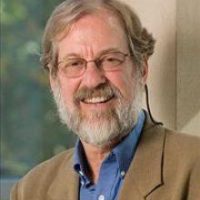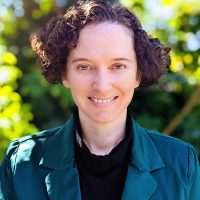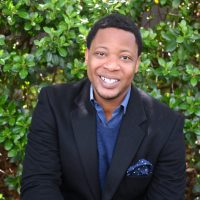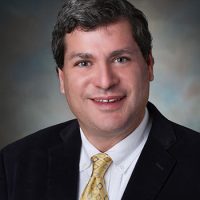 The Future of Education: SEL in the Dawn of Artificial Intelligence

What role will SEL play in strengthening our critical human assets as technology advances emerge? Can we harness the power of AI to foster inclusive, relationship-rich classrooms that achieve equitable outcomes? How will we prepare our young people for a future workforce shaped by AI? Dr. Tim Shriver moderates a conversation with Dr. Kristal Ayres, Lead Educational Strategist supporting the Global Impact team at Google for Education, and AI and SEL expert Dr. Christina Gardner-McCune.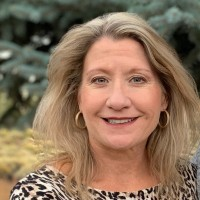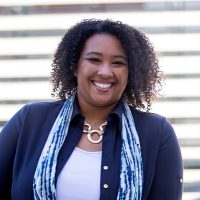 Finding the Magic in Middle School
Is middle school actually the worst time of life, or just the worst understood? Author and school principal Chris Balme and CASEL CEO Dr. Aaliyah Samuel discuss the middle school brain and how to support kids during this exciting but challenging time.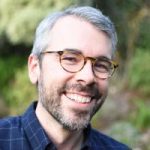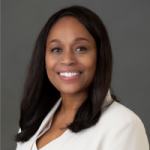 Tech-Hearted: Discover Practical Applications of Artificial Intelligence in Fostering Student Curiosity, Engagement, and Voice
AI isn't just for robots! Packback CEO Kelsey Behringer and researcher Dr. Thomas Breideband explore how AI can enhance students' social, emotional, and academic learning.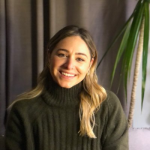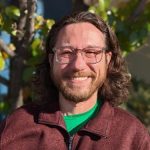 Navigating the Culture Wars: Using Communications to Move SEL Forward
Politics, culture wars & polls, oh my! Get the latest data and expert strategies for communicating about SEL from a place of strength. Led by Annie Kim and Hannah Milgrom of communications agency RALLY and Jim Vetter of SEL4US.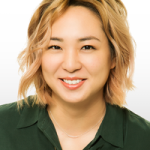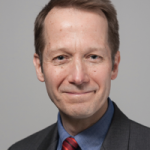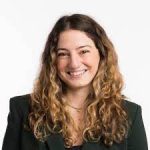 Moving Beyond Competencies: SEL at the Intersection of Racial Justice and Healing
Challenge your own notions of SEL by joining Dr. Dena Simmons and her LiberatED colleagues, Miriam Miller and Aileen Mokuria. They'll share a bold SEL vision for honoring every individual's identity and promoting healing and liberation.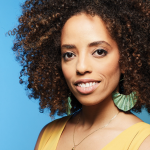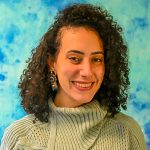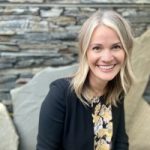 Instructional Interactions and Literacy: Supporting Classroom Interactions in SEL Skill Development
Is adult SEL a secret ingredient that can help students learn to read? Join Urban Assembly's David Adams, Teachstone's Dr. Bridget Hamre, and researcher Dr. Lawrence Farmer for this interactive exploration of how teachers' SEL skills contribute to literacy development and other important learning outcomes.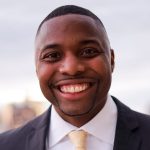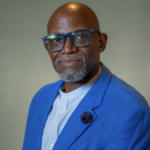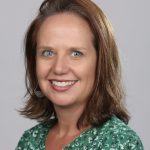 How Educators Feel (and How They Want To Feel) Matters
Teaching is an emotional rollercoaster! Best-selling author and director of the Yale Center for Emotional Intelligence, Dr. Marc Brackett, shares the latest data on how educators are feeling, coping, and how that impacts burnout. Join to learn how school leaders can support the emotional lives of educators.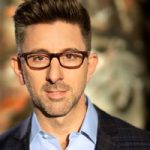 88,000 Students Weigh In: Learning and Well-Being After COVID-19
How have student experiences changed in the aftermath of COVID? And which groups are being left behind? Jen Wilka of YouthTruth illuminates what thousands of students shared about their learning, sense of belonging, mental health, and support from adults.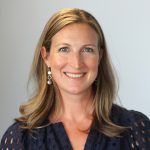 Evidence-Based Practice Requires Evidence: Advancing the Science and Practice of SEL
Get up to speed on the most critical findings from the latest research on SEL by the 2022 SELLY-award winner Dr. Christina Cipriano of the Yale Child Study Center. She'll cut through what we know and what we need to know about SEL, and shed light on the next evolution of SEL evidence.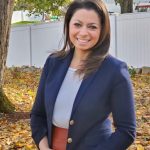 Belonging, Community, and a New Vision for Safer Schools
Concerns about student safety are on the rise – but hardening schools isn't the answer. This can't-miss panel brings together leading experts to explore proactive, SEL-focused approaches to school safety. Moderated by Dr. Aaliyah Samuel and featuring Scarlett Lewis of the Choose Love Movement, safety expert Perry Plummer, Bob Runcie of Chiefs for Change, and Katy Neas of the U.S. Department of Education.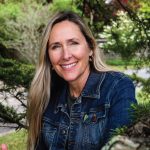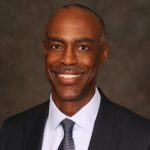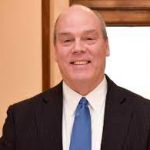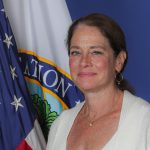 Recentering Youth Thriving
What would it take to renew our commitment to public education? What would it look like for a new model of schooling to center learners, families, and community educators? Explore foundational positive youth development research and efforts to refine a community action framework with Karen Pittman of Knowledge to Power Catalysts.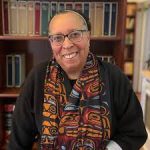 These amazing presentations, and many more, were given at the 2023 SEL Exchange.
Hosted by CASEL, the SEL Exchange is for anyone committed to creating caring, equitable schools and communities that develop the whole child to ensure that all students can thrive. Learn more about CASEL.
Thank you to this year's generous underwriting supporters, The Allstate Foundation, The Bernard & Sandra Otterman Foundation, the Bill & Melinda Gates Foundation, BMO, Fetzer Institute, Stuart Foundation, and The Walt Disney Company, for helping to make this year's event possible.