Tickets:
$125/person or $100/person group rate (4 or more). Registration will open August 2021.
Sponsored Webinar:
Join us August 4 at 11:30 am ET for
The Crucial Connection Between Belonging and Student Empowerment
(sponsored by Pure Edge, Inc. with Wayfinder)
Register here.
Be notified when registration opens
The SEL Exchange is more than a virtual event.
This past year raised important questions. What does it mean to participate as engaged, caring members of a community? What is required to be critical thinkers who make responsible decisions that benefit a multicultural and multiracial society? Young people are responding and stepping forward to forge solutions toward a brighter, more just future. Join us at the 2021 SEL Exchange Virtual Summit to engage with youth, educators, researchers, and community partners. Together, let's leverage the power of SEL to move beyond talk and build tomorrow together.
Hosted by the Collaborative for Academic, Social, and Emotional Learning (CASEL), the Social & Emotional Learning (SEL) Exchange is a unique and timely national forum for those who are committed to creating caring, productive, and equitable schools and communities that develop the whole child and ensure that all students can thrive.
Learn more about the 2021 SEL Exchange.
---
TAKE THE TOGETHER FOR SEL PLEDGE
We are in a moment that has called into focus who we are, how we take collective action to create positive change, and how we connect to one another. To impact our schools and communities, let's start with ourselves. By committing to SEL, we can promote healthy identity development, agency, and belonging for all young people within and across social categories. Join hundreds in the Together for SEL Pledge.
Thank You to Our 2021 SEL Exchange Virtual Summit Sponsors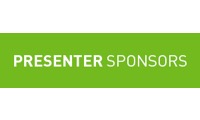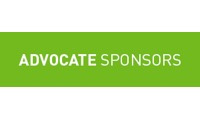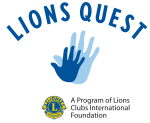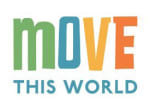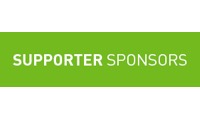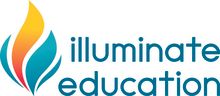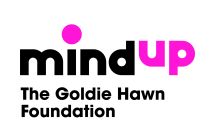 Become a Sponsor