Tickets: $125/person or $100/person group rate (4 or more)
Registration will open Summer 2021.
MARK YOUR CALENDARS FOR THE 2021 SEL EXCHANGE VIRTUAL SUMMIT:

Thursday, October 14 from 12:00pm to 4:00pm ET
Beyond Talk: Building Tomorrow Together
SEL and Civic Learning for Empowered Youth
Sign up to be notified when registration opens
---
Why should you attend the Annual SEL Exchange?
Hosted by the Collaborative for Academic, Social, and Emotional Learning (CASEL), the Social & Emotional Learning (SEL) Exchange is a unique and timely national forum for those who are committed to creating caring, productive, and equitable schools and communities that develop the whole child and ensure that all students can thrive. With demand for SEL at an all-time high, now is the time to come together, share what we know, and anchor ourselves in advancing high-quality research, implementation practice, and policies.
2020 Impact

TAKE THE TOGETHER FOR SEL PLEDGE
We are in a moment that has called into focus who we are, how we take collective action to create positive change, and how we connect to one another. To impact our schools and communities, let's start with ourselves. By committing to SEL, we can promote healthy identity development, agency, and belonging for all young people within and across social categories. Join hundreds in the Together for SEL Pledge.
Thank You to Our 2021 SEL Exchange Virtual Summit Sponsors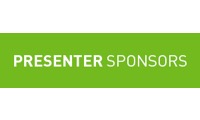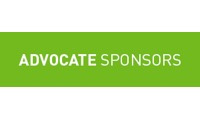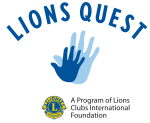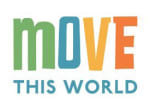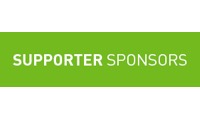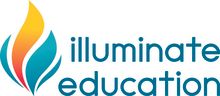 Become a Sponsor