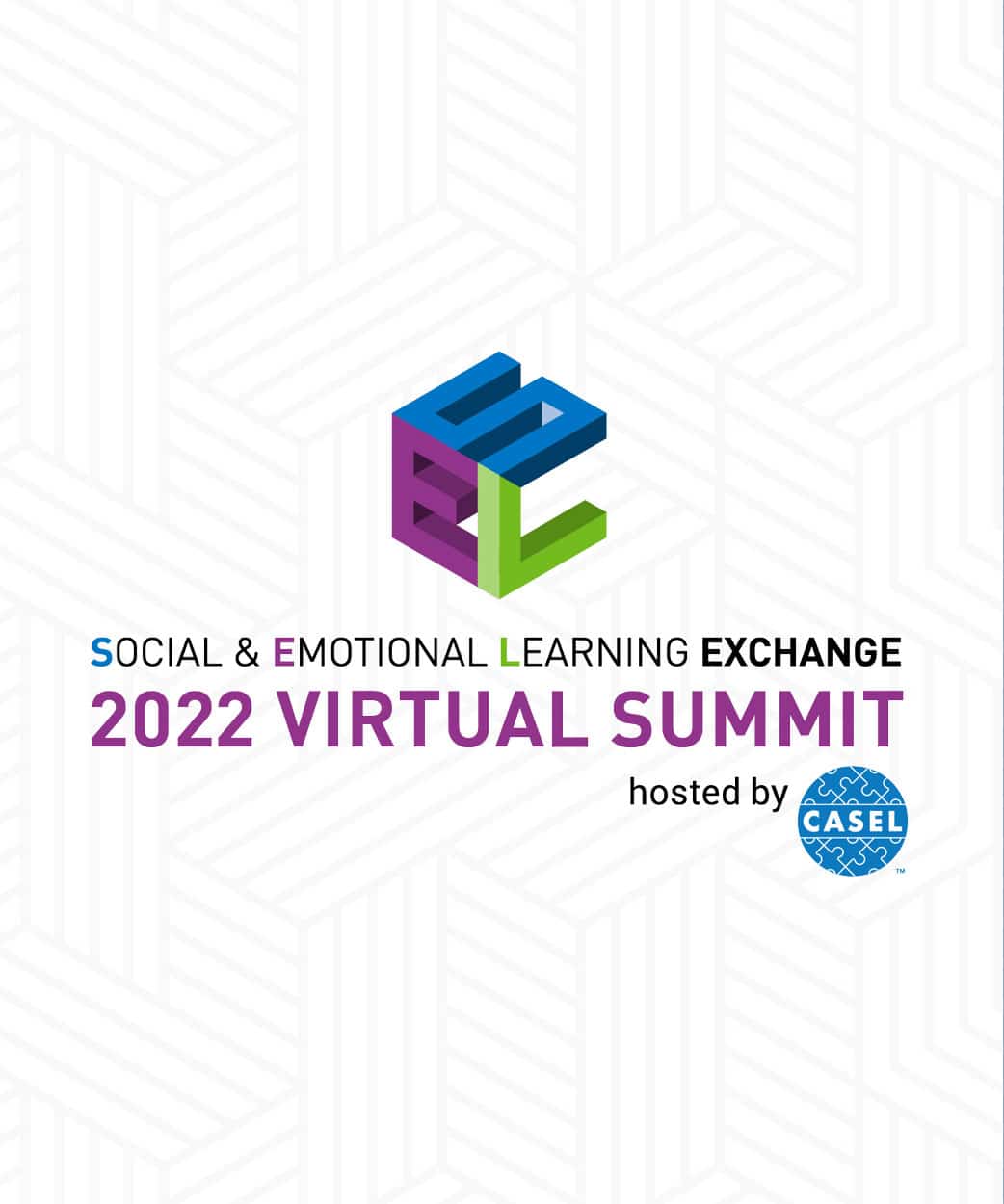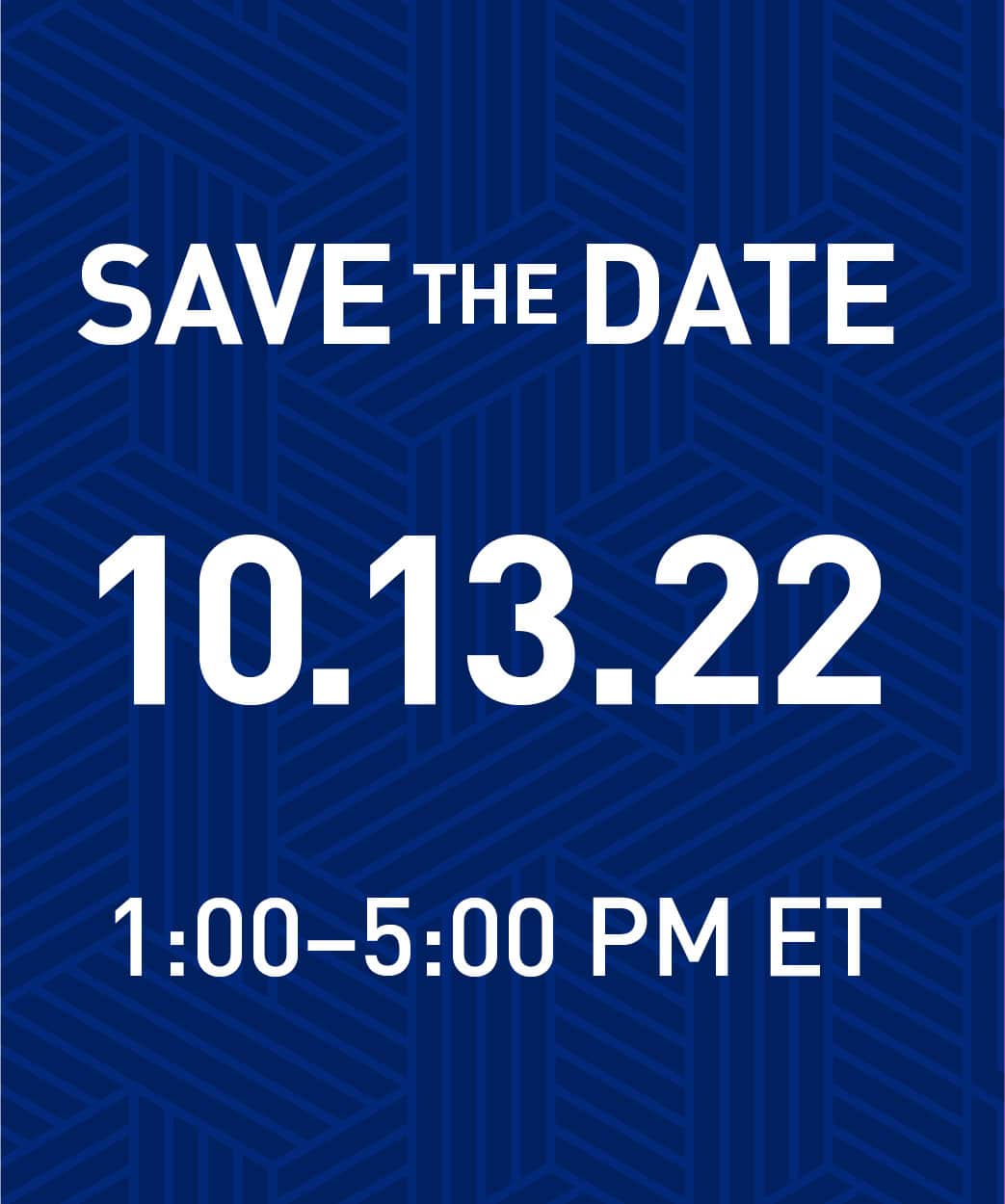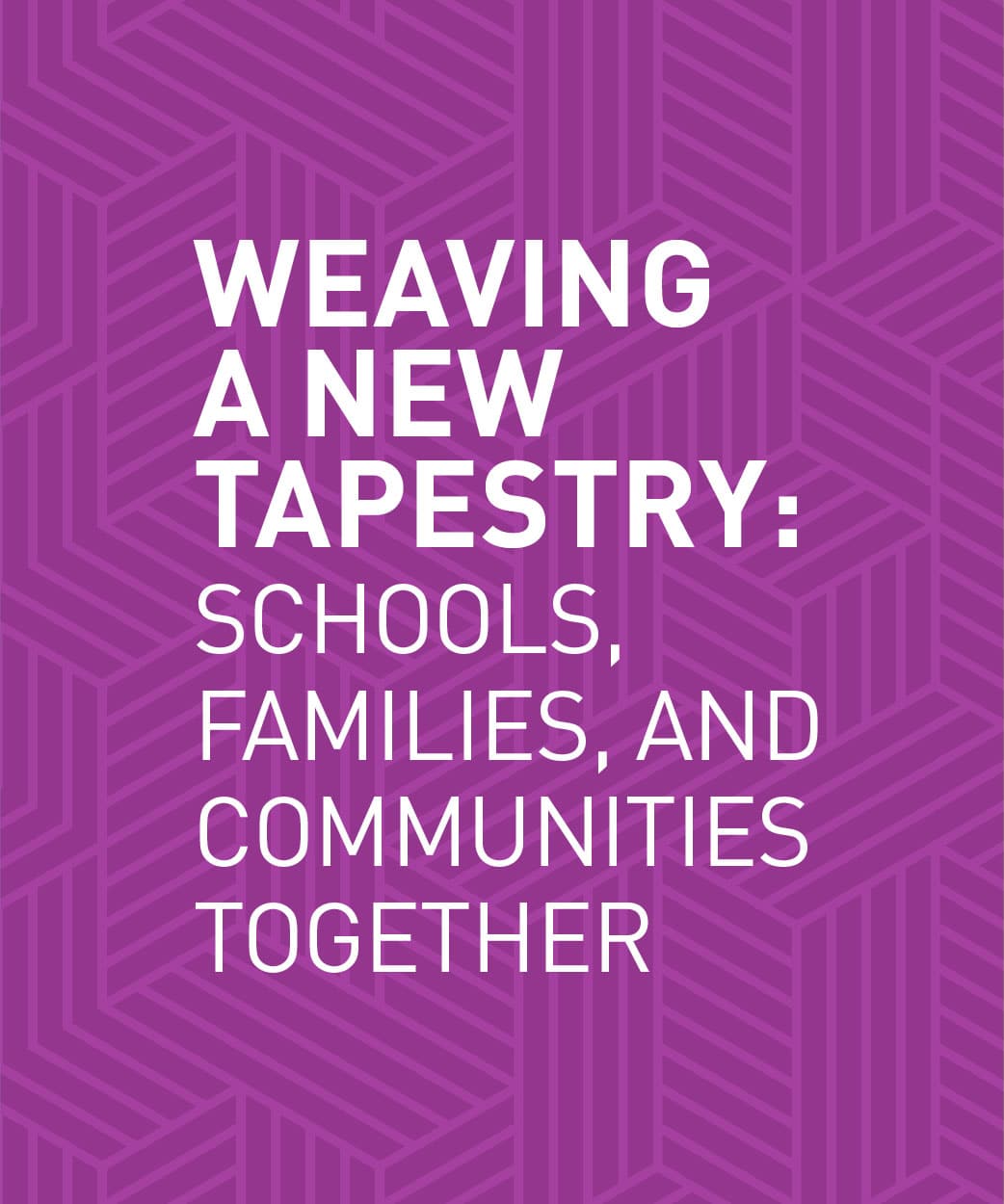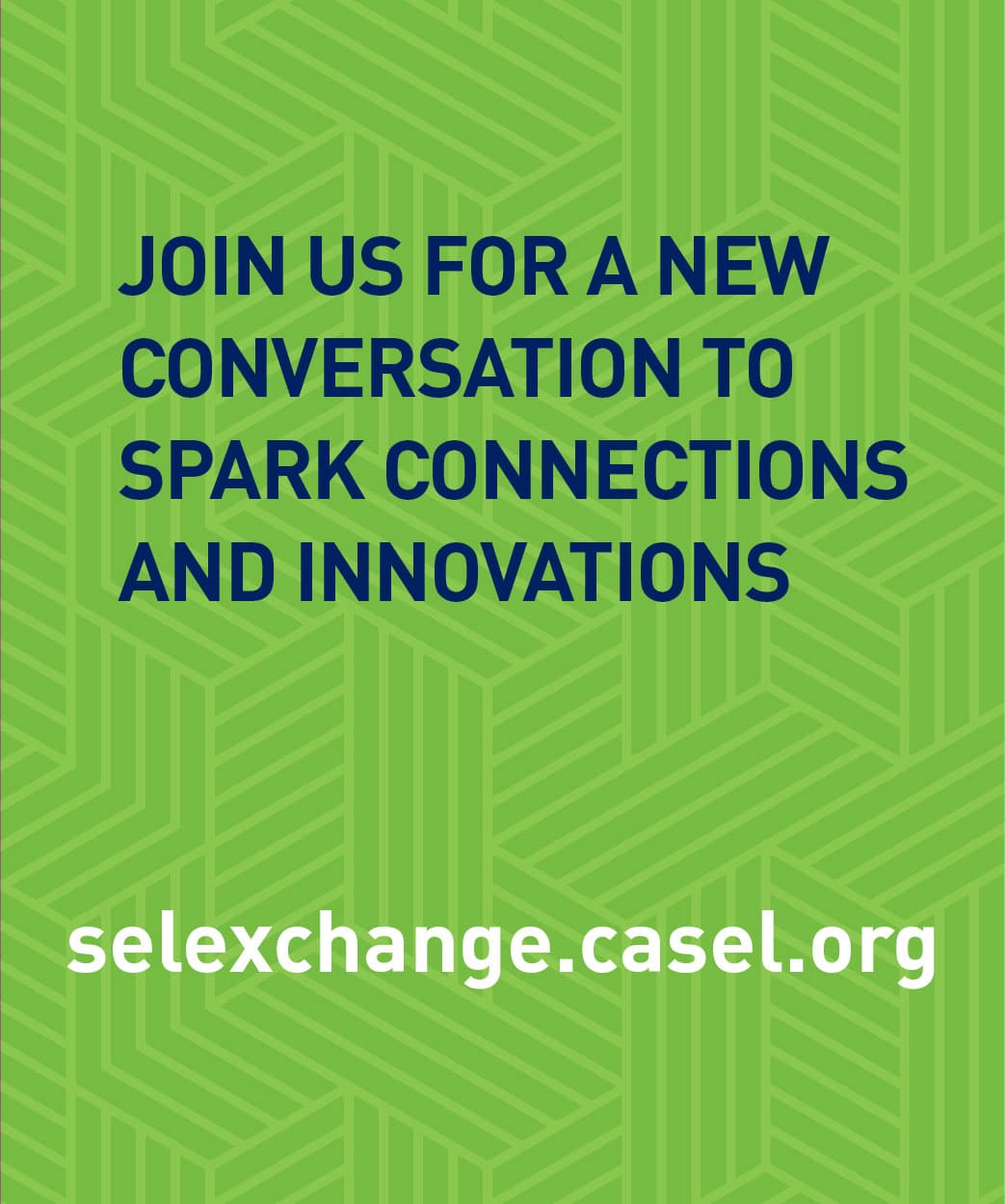 THE SOCIAL AND EMOTIONAL LEARNING EXCHANGE, HOSTED BY CASEL
The 2022 virtual summit, Weaving a New Tapestry: Schools, Families and Communities Together, aims to build deeper, multi-directional partnerships that benefit all students and adults. Join us to connect the common threads and spark innovations with social and emotional learning (SEL).
Mark your calendar for October 13, 2022 from 1:00-5:00 pm ET. Check back soon for more information and sign up to stay in the know.
The SEL Exchange is a unique and timely opportunity for those who are committed to creating caring, productive, and equitable schools and communities that develop the whole child and ensure that all students can thrive.
Thank You to our current 2022 SEL Exchange Virtual Summit Sponsors
Interested in sponsoring the 2022 SEL Exchange Virtual Summit? Explore the 2022 offerings here.