2019 Featured Speakers
The 2019 featured speakers discussed key topics such as SEL and the Global Movement; Civil Society, Citizenship, and SEL; Building a Culture of Equity through SEL; The Future of Work; and Reimagining Boys in the 21st Century.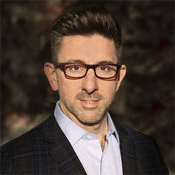 Dr. Marc Brackett
Director
Yale Center for Emotional Intelligence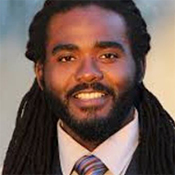 Ashanti Branch
Founder and Executive Director
Ever Forward Club
Learn More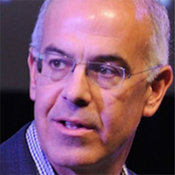 David Brooks
Writer
New York Times
Learn More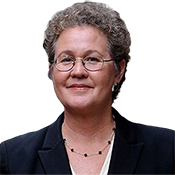 Dr. Linda Darling-Hammond
President and CEO
Learning Policy Institute
Learn More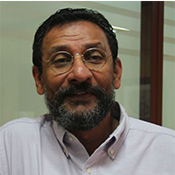 Dr. Anantha Duraiappah
Director
UNESCO-MGIEP
Learn More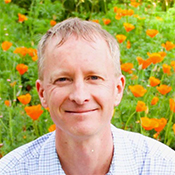 Dr. Matt Englar-Carlson
Professor
California State University, Fullerton
Learn More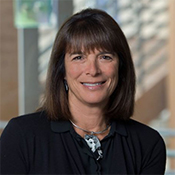 Dr. Nancy Guerra
Dean, School of Social Ecology and Professor, Psychology and Social Behavior
University of California, Irvine
Learn More

Dr. Rick Hess
Resident Scholar and Director of Education Policy Studies
American Enterprise Institute
Learn More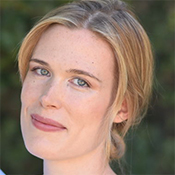 Lily Howard Scott
Author and Third Grade Teacher
Beauvoir Elementary School
Learn More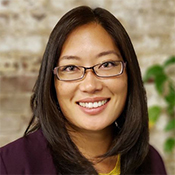 Taryn Ishida
Executive Director
Californians for Justice
Learn More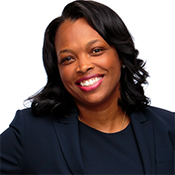 Dr. Janice Jackson
Chief Executive Officer
Chicago Public Schools
Learn More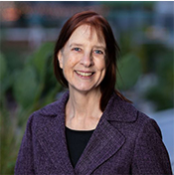 Dr. Merrilea Mayo
Founder
Mayo Enterprises, LLC
Learn More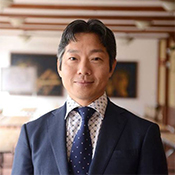 Koji Miyamoto
Senior Economist
Education Global Practice
World Bank
Learn More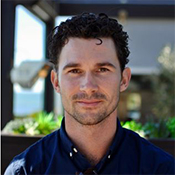 Louka Parry
CEO and Founder
The Learning Future and Executive Committee
Karanga
Learn More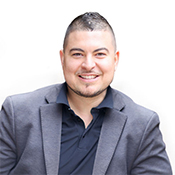 Roberto Rivera
Chief Liberation Officer
Pain to Propane Project
Learn More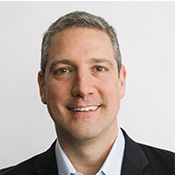 Tim Ryan
Congressman
13th District of Ohio
Learn More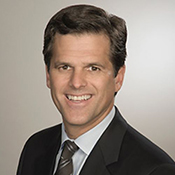 Dr. Tim Shriver
Chairman
Special Olympics and Board Chair
CASEL
Learn More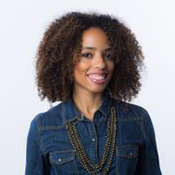 Dr. Dena Simmons
Assistant Director
Yale Center for Emotional Intelligence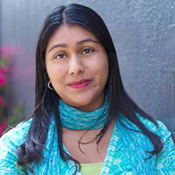 Meena Srinivasan
Executive Director
Transformative Educational Leadership
Learn More

Jaime Uzeta
CEO
Public Allies
Learn More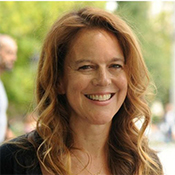 Dr. Niobe Way
Professor of Developmental Psychology at NYU and Founder of the Project for the Advancement of Our Common Humanity (pach.org)
New York University
Learn More
Event Information
October 14-16*, 2020
Pre-Conference Day: October 13, 2020
Renaissance Schaumburg Convention Center Hotel | Schaumburg, IL
*Programming ends at noon on October 16, 2020
Latest Updates
Call for Exhibitors
is now closed.
Call for Submissions
is now closed.
Mark Your Calendars
Registration:
Opens Spring 2020
Stay Up to Date
Sign Up Now
More 2019 Highlights
Speakers
Sessions
Sponsors
Exhibitors
Photos