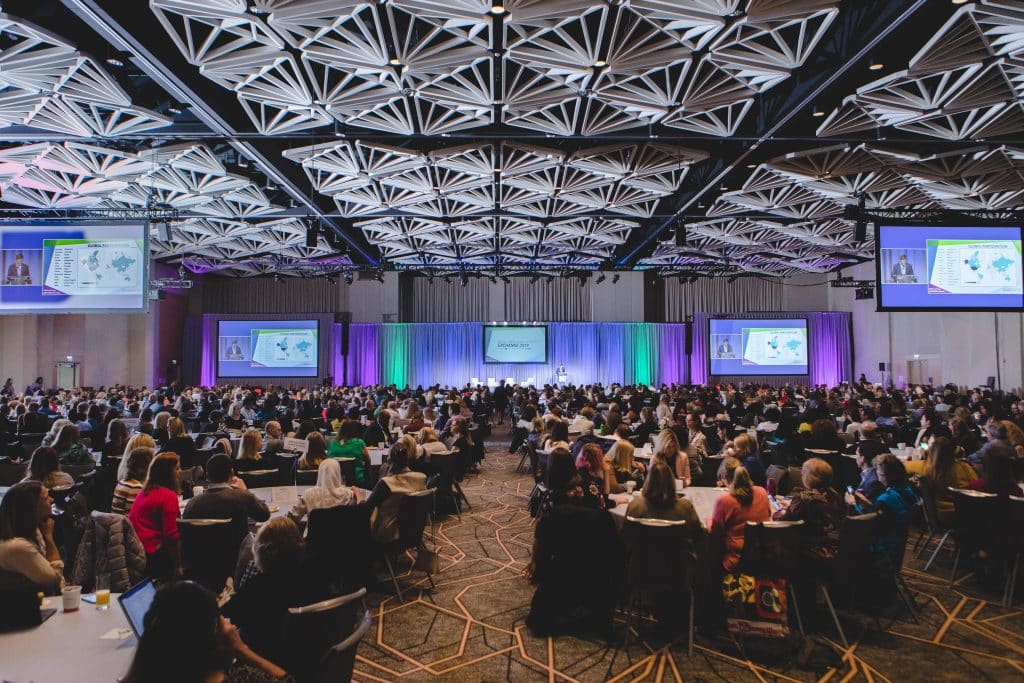 The Call for Submissions Closed on March 14, 2023
Notifications of acceptances will be sent in May 2023
Pre-Conference and Dinner: November 7, 2023
Conference: November 8-9, 2023
Location: Atlanta, Georgia
Call for Submissions Overview
CASEL called on the SEL community – including educators, researchers, practitioners, policymakers, and students – to join us in addressing some of today's most pressing issues in education.
Submissions are organized into four domains: Research, Policy, Practice, and Communications, each offering five presentation formats:
3-Hour Extended Learning Pre-conference or Breakout Session: A deep dive session into a learning experience with a high level of engagement, practical application, and explicit opportunities to contextualize the content to participants' work.
90-Minute Breakout Session: A topical session that offers an interactive exploration of ideas, strategies, or research findings that make compelling connections to the field and provide practical application opportunities.
PechaKucha: Solo presentations on a "bite-sized idea that made a big impact". Each individual presenter has 7 minutes and 20 slides (visuals only; limited or no text) to narrate their story. The presentation will be followed by 10 minutes of facilitated conversation and Q&A.
Research Paper: A 15-minute oral presentation on individual research papers. Multiple papers will be grouped together in a paper symposium with a discussant in one 90-minute breakout session.
Poster: An opportunity to visually display a presenter's work and have informal, individual discussions about the topic during a hosted reception. Each presenter will display their work in written and graphic formats on a physical poster that amplifies their practice and research.
Submitters selected from one of 13 strands that best describes the focus of your submission: Adult SEL Competence Development; Climate; Community Engagement; District/Schoolwide Approaches to SEL; Equity, Family/Caregiver Engagement; Human Development and Learning; Measurements, Assessments, and Continuous Improvement; Mental Health; Policymaking; Professional Learning; SEL Instruction and Integration; and Youth Voice and Leadership.
Call for Submissions Guidelines
The call for submissions ran from January 24 – March 14, 2023. Notifications for accepted submissions will be released in May. We ask that you reserve the dates of November 7-9, 2023 to participate.
For all inquiries, or if you do not receive a confirmation email, please contact conference@casel.org