Webinar & Blog Series
Join Us for Monthly SEL Webinars
The SEL Exchange Webinar Series will offer free, monthly presentations that highlight the most well-attended sessions from 2019 and elevate key SEL topics for the 2020 conference. Check back often to register or view past webinar recordings.
Upcoming Webinar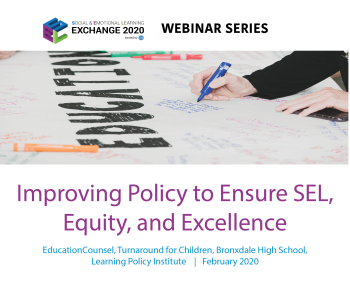 February 27, 2020 at 3:00 pm ET
How does a school informed by knowledge of the developing brain work in practice? It is a school premised on a positive and powerful, though often misunderstood, vision of how children develop and become learners and how their environments can nourish or hinder the expression of their fullest potential.
Join us for a conversation designed to elevate critical insights from the science of learning and development and its implications for practice and policy, featuring EducationCounsel, Turnaround for Children, Bronxdale High School, and Learning Policy Institute.
Register Now
View Past Webinars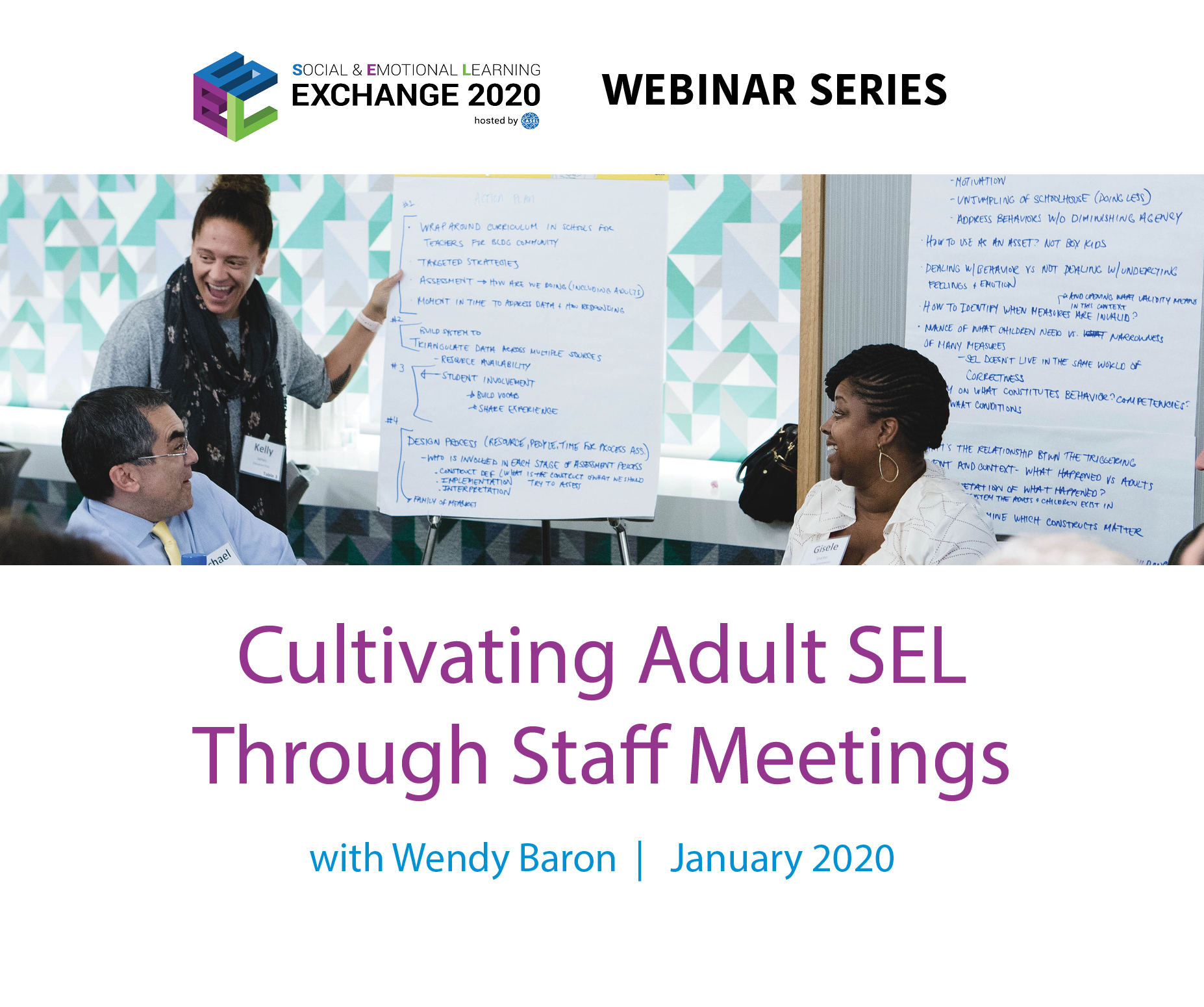 Featuring Wendy Baron from New Teacher Center
Watch the RecordingRead the Blog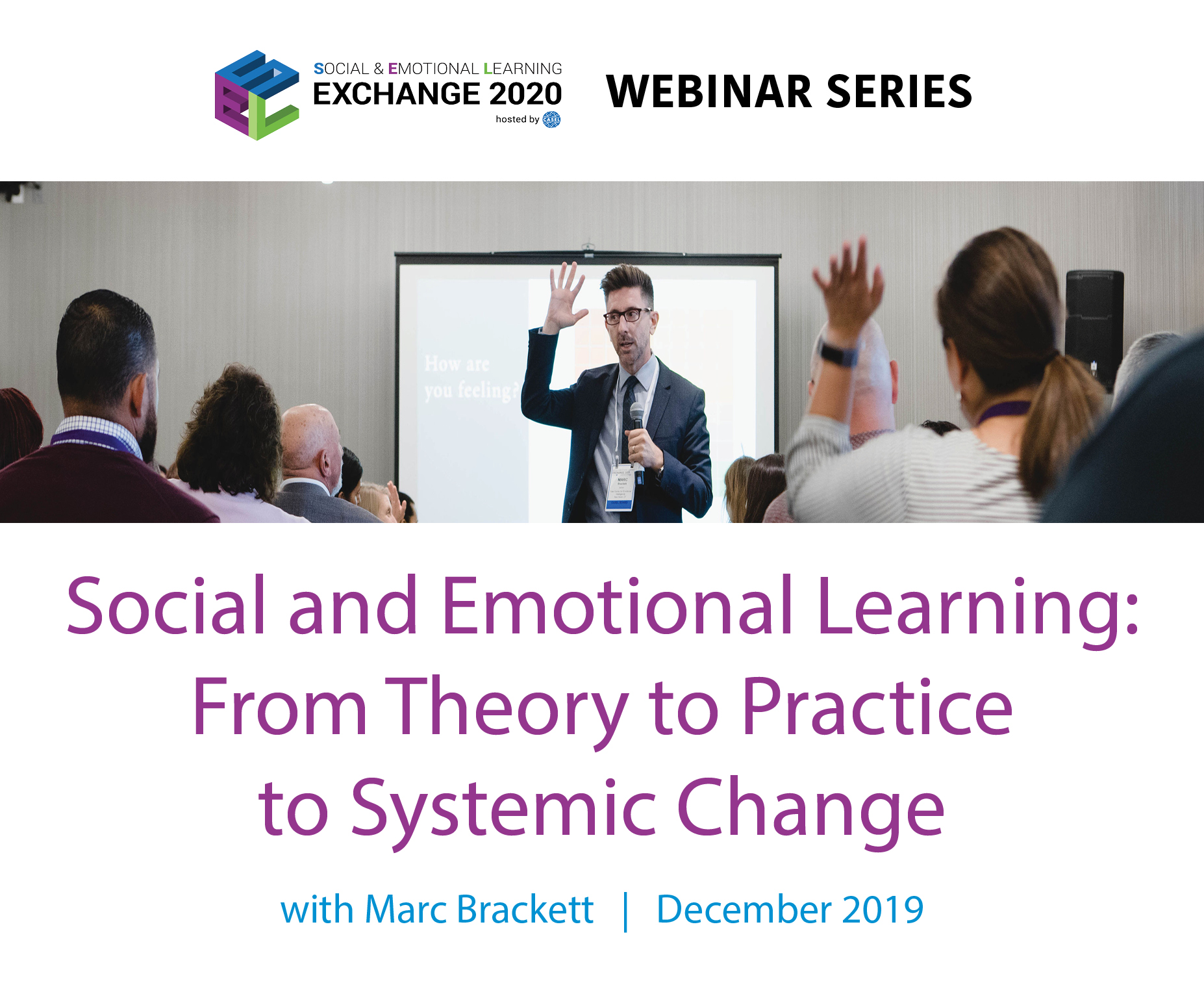 Featuring Marc Brackett from Yale Center for Emotional Intelligence
Watch the Recording
2019 Blog Series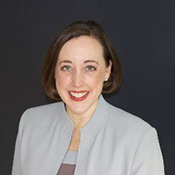 Jennifer Smith Miller
Confident Parents Confident Kids
More Info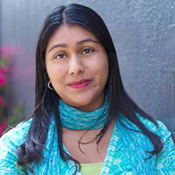 Meena Srinivasan
Transformative Educational Leadership
More Info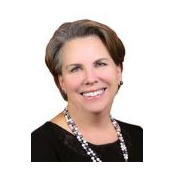 Joan Cole Duffell
Executive Director, Committee for Children
More Info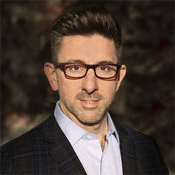 Marc A. Brackett
Director, Yale Center for Emotional Intelligence; Professor, Yale Child Study Center; CASEL Board of Directors
More Info

Dr. Rick Hess
Resident Scholar and Director of Education Policy Studies, American Enterprise Institute
More Info

Clark McKown
President, xSEL Labs
More Info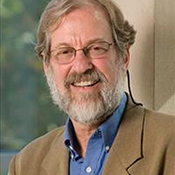 Mark Greenberg
Bennett Chair of Prevention Research, Penn State University
More Info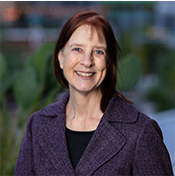 Merrilea Mayo
Founder, Mayo Enterprises, LLC
More Info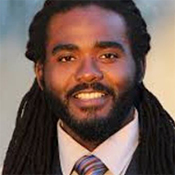 Ashanti Branch, M.Ed.
Founder/Executive Director, The Ever Forward Club; Building Beloved Community Fellow Campagin for Black Male Achievment; Presidential Fellow, Saybrook University
More Info

Laura Freveletti
Senior Program Officer at the Allstate Foundation
More Info
Event Information
October 14-16*, 2020
Pre-Conference Day: October 13, 2020
Renaissance Schaumburg Convention Center Hotel | Schaumburg, IL
*Programming ends at noon on October 16, 2020
Latest Updates
Call for Exhibitors
is now open.
Learn More
Call for Submissions
is now open.
Learn More
Mark Your Calendars
SEL Exchange Webinar Series:
February 27, 2020
Registration:
Opens Spring 2020
Stay Up to Date
Sign Up Now